Recovered baby photos of BTS's Jungkook prove that the shining stars in his eyes have been there since birth
Recovered baby photos of BTS's Jungkook prove that the shining stars in his eyes have been there since birth
You also may like:
BTS'S JUNGKOOK MAGICALLY TRANSFORMED INTO JIN — WHAT SORCERY IS THIS?
BTS'S JUNGKOOK PICTURES THAT EMPHASIZE HIS LONG, LONG LEGS
BTS JUNGKOOK'S 10+ TATTOOS AND THE MEANINGS BEHIND THEM
BTS' JUNGKOOK - WHITE DAY SPECIAL PHOTO SHOOT BY NAVER X DISPATCH
Adorable baby photos of BTS's Jungkook, previously released as blurry, low-quality images, have been recovered with a clearer images and colors!
One unchanging quality about Jungkook that fans immediately noticed was the "shining stars" in the idol's eyes. Since debut, fans have given nicknames such as "shining stars" or "star-embedded eyes" for the BTS maknae's charming eyes. The nicknames come from the fact that when light is reflected in Jungkook's big, dark pupils, it gives off the effect of looking up at a bright star in the night sky.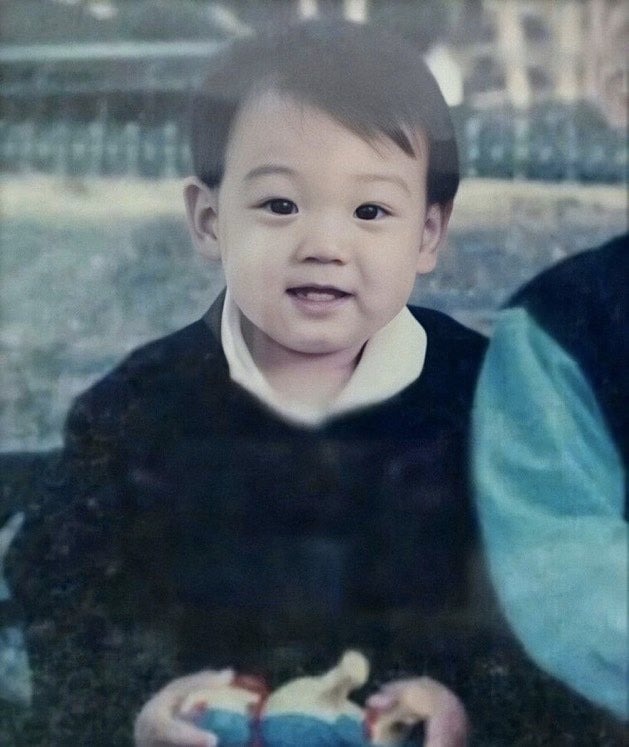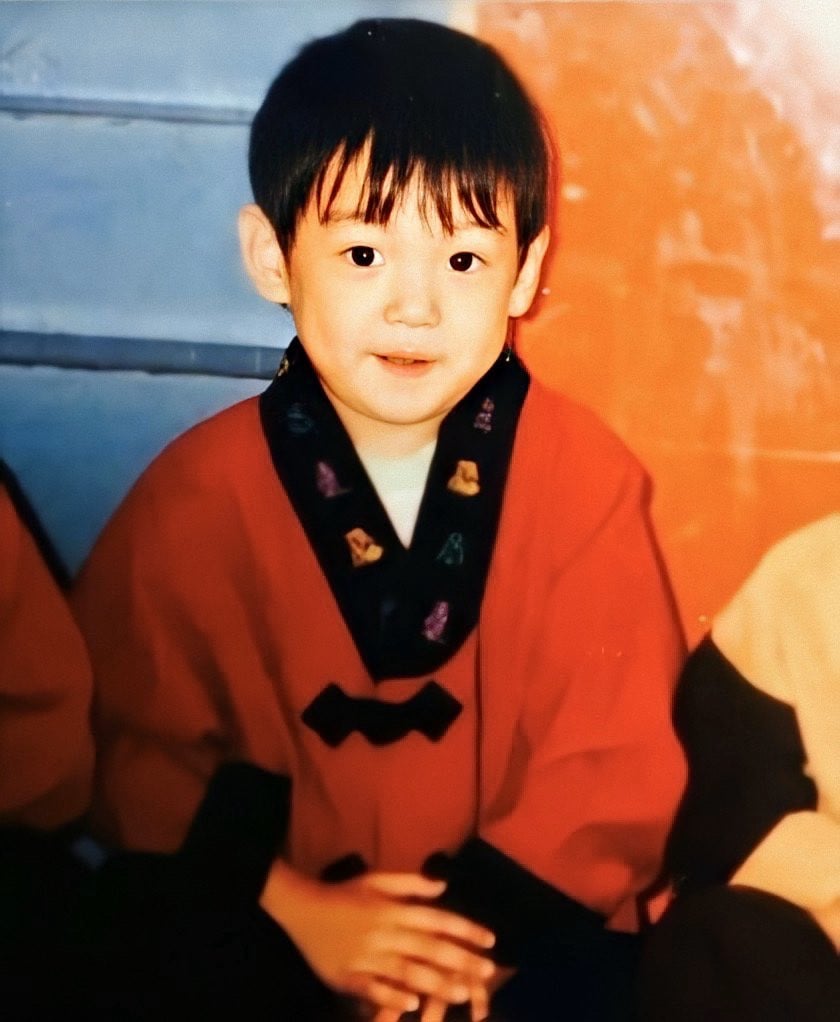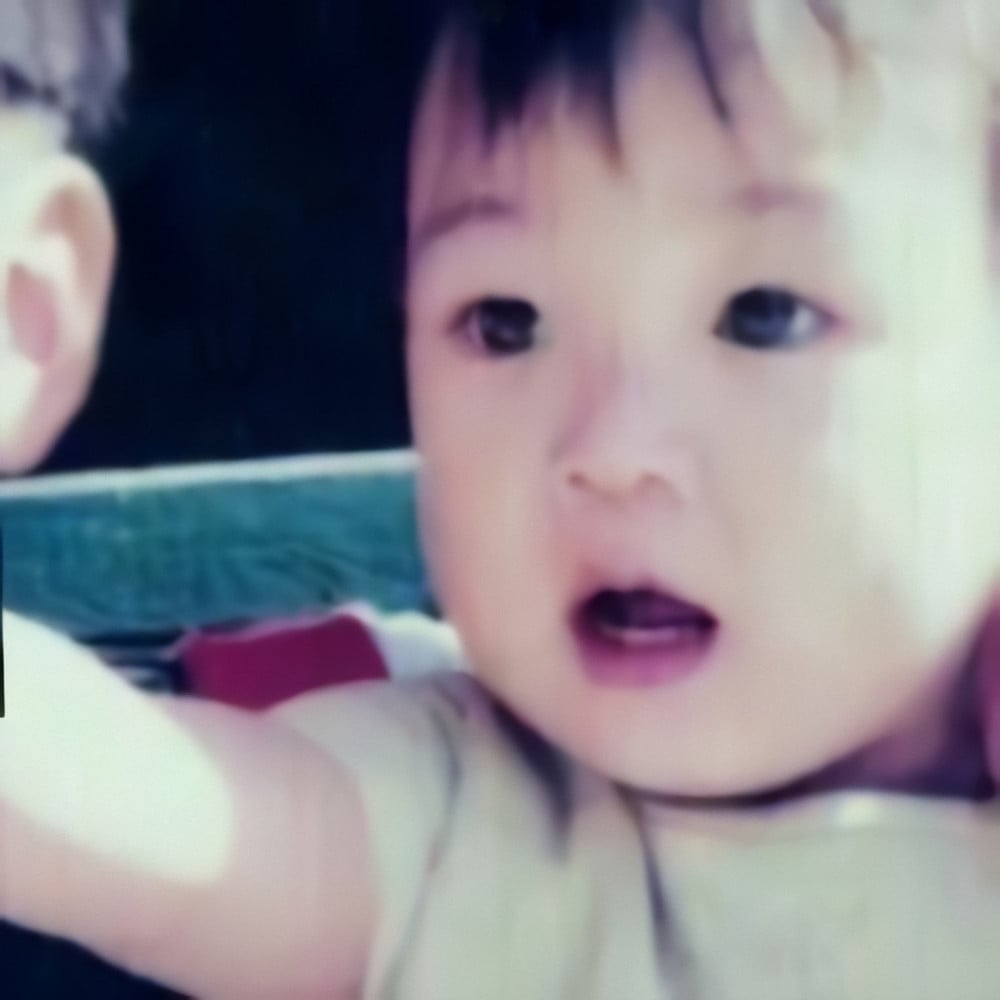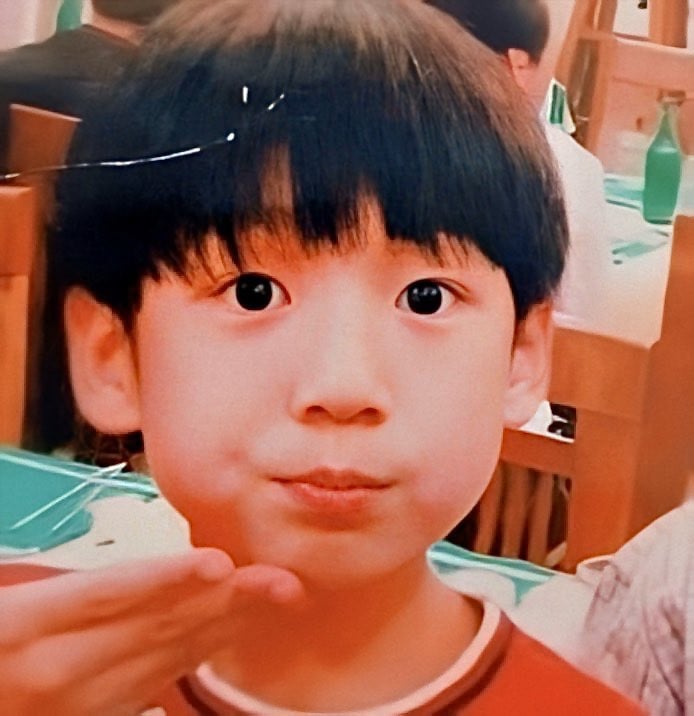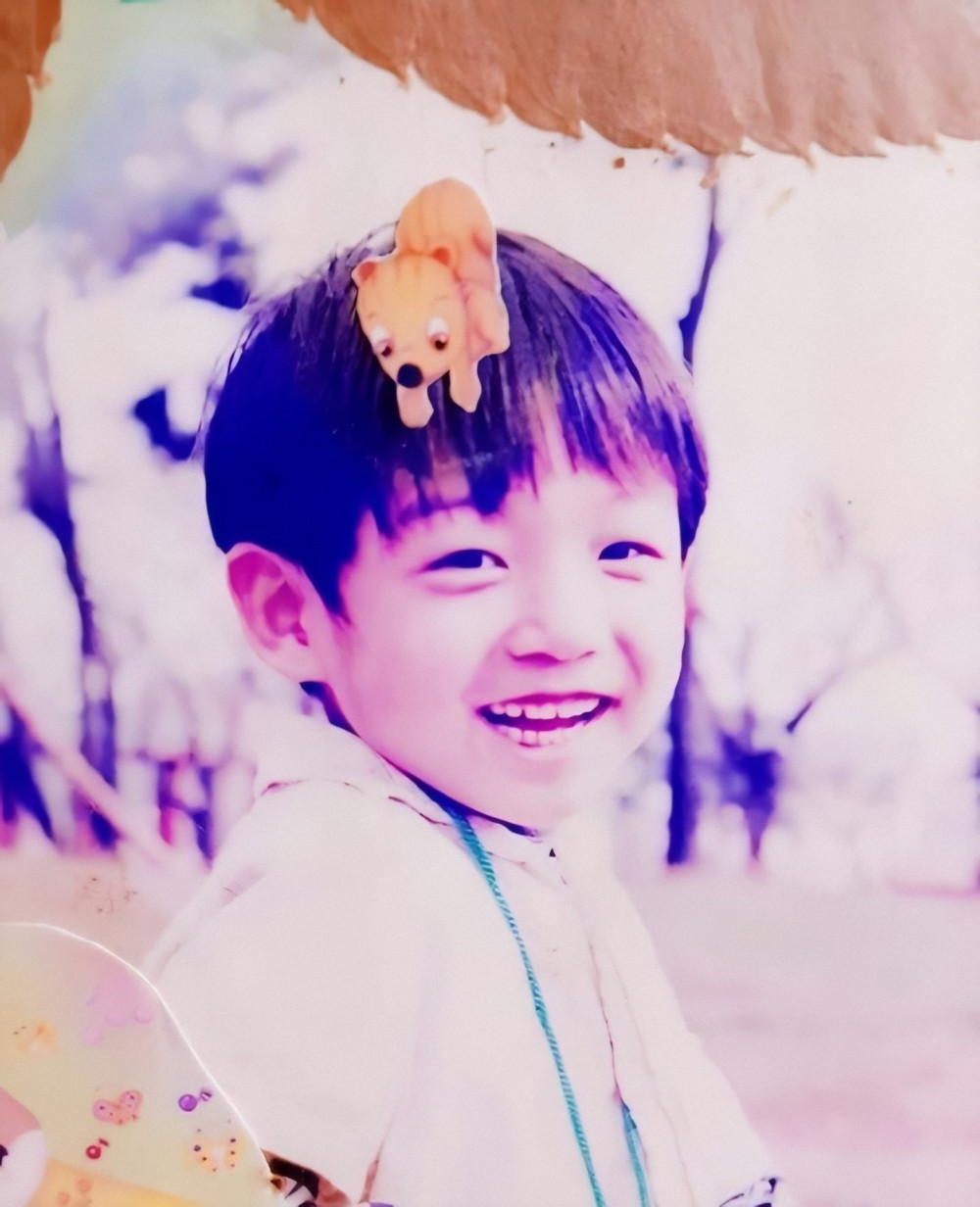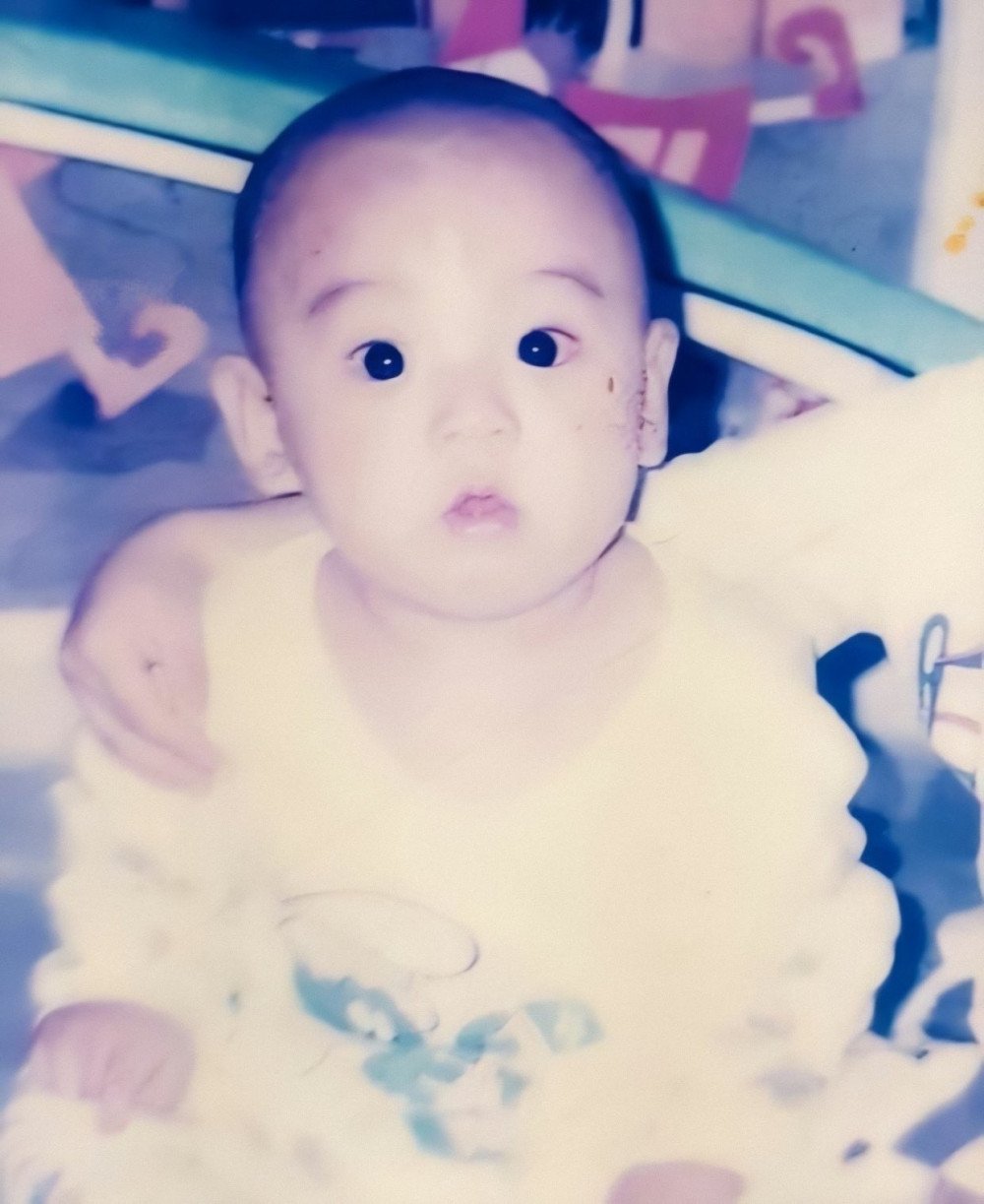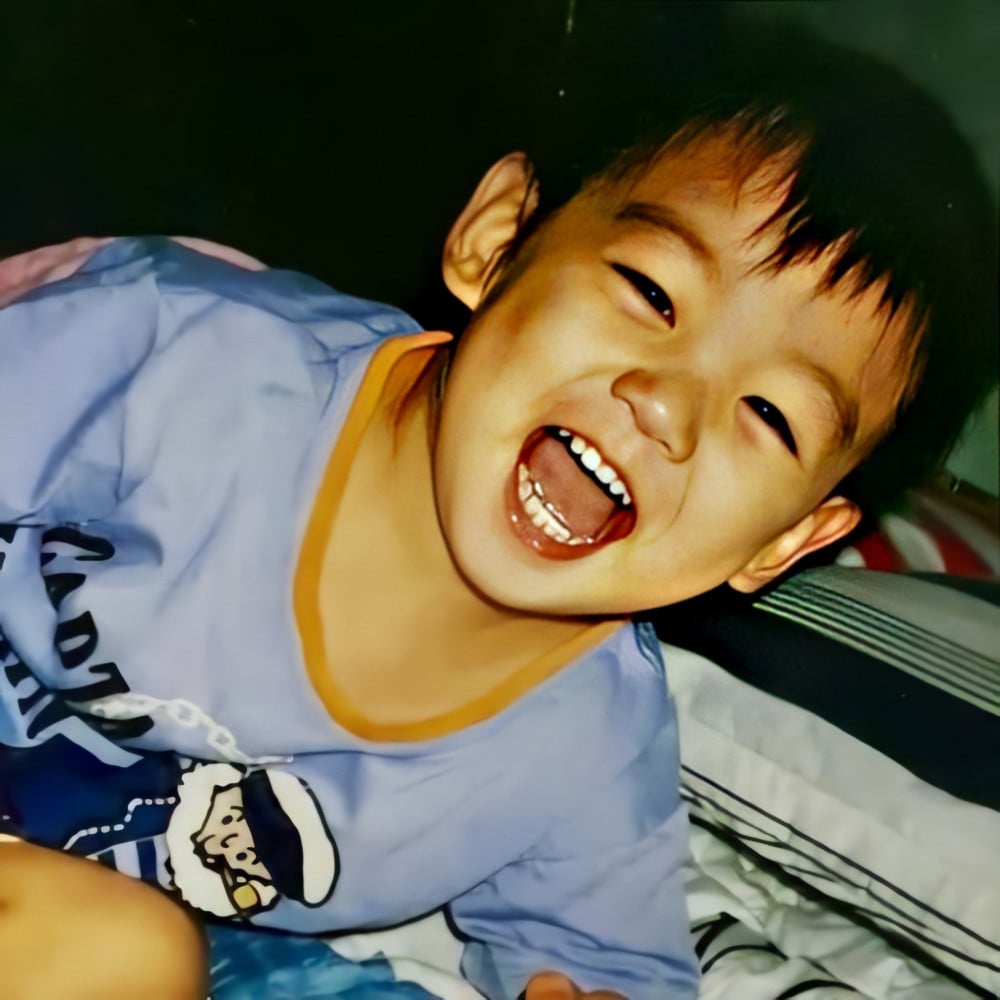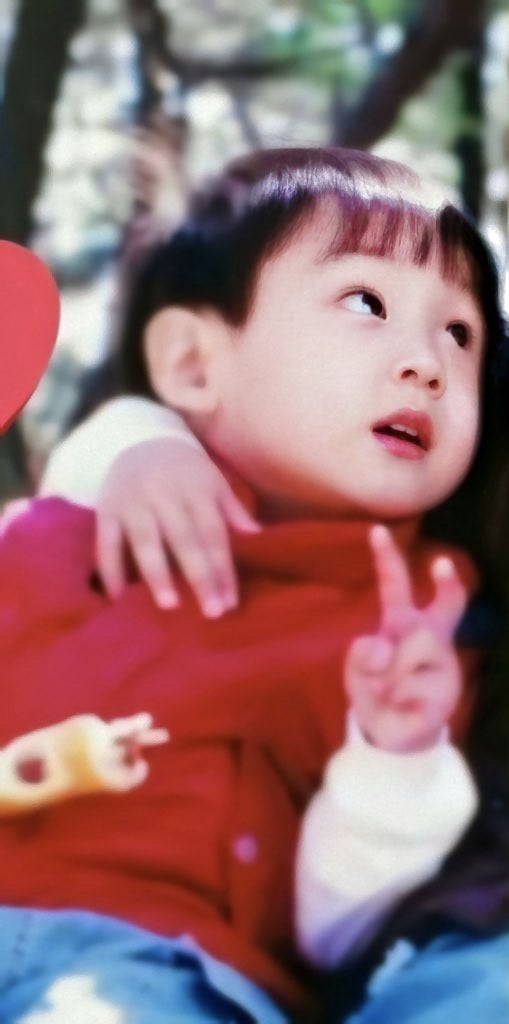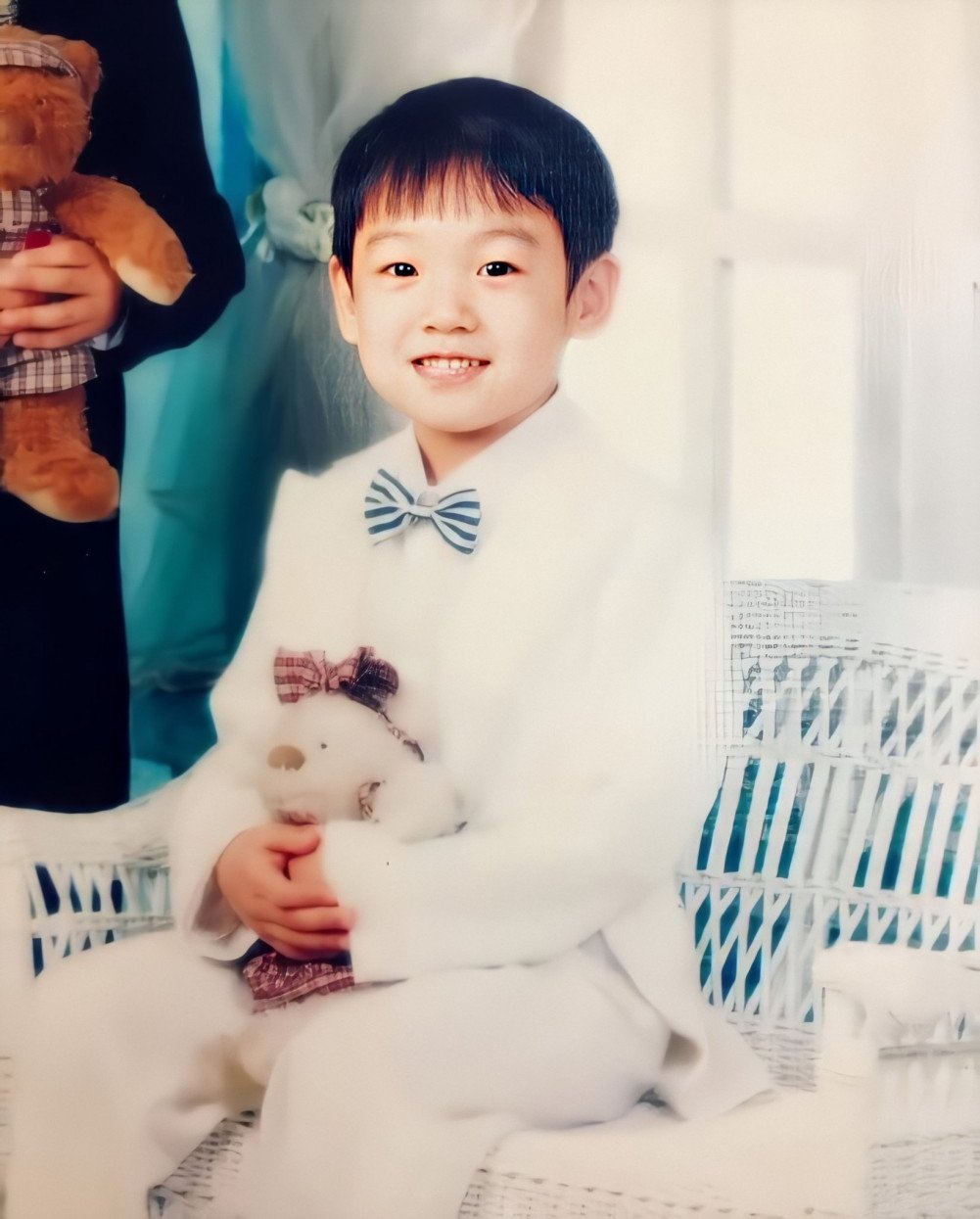 Do you see the "shining stars" in Jungkook's eyes, both in his baby photos above and in his debut image now?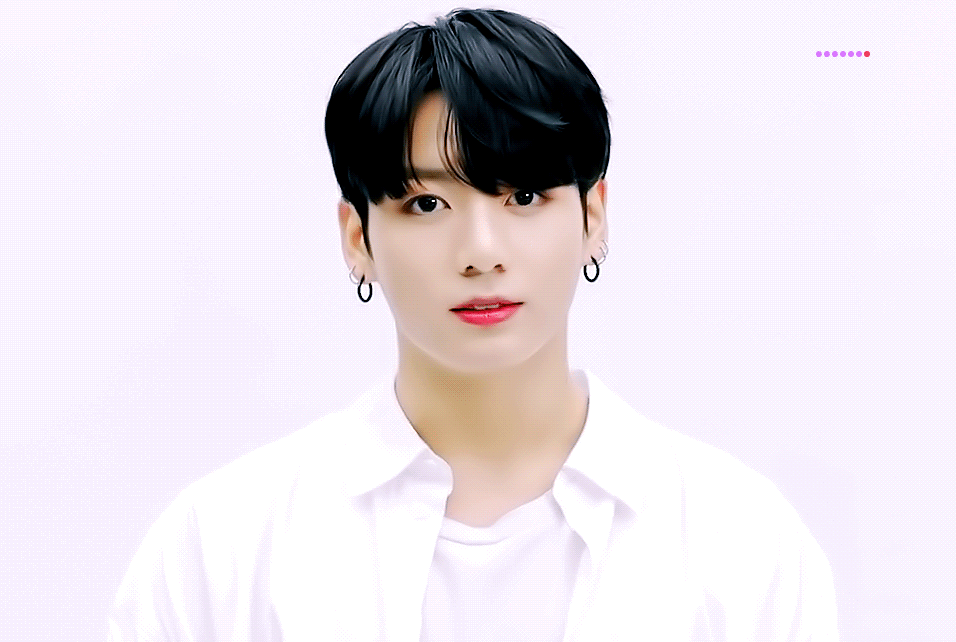 DISCLAIMER:
WE DO NOT OWN THE VIDEOS, PHOTOS.
We are not able to mediate rights ownership disputes. When we receive a complete DMCA takedown notice, we remove content as the law requires. When we receive a valid counter notification, we forward it to the person who requested the removal. After this, it's up to the parties involved to resolve the issue in court.
PLEASE LET US KNOW FOR ANY COPYRIGHT ISSUE AT contact@sexykpop.net