BTS RM & His Moments Dealing With Rejection
BTS RM & His Moments Dealing With Rejection
BTS's leader RM just wants to be friendly and nice. But it seems that some people, especially his group members, sometimes don't feel like responding to his friendly gestures. Poor RM. You can check out some of the hilarious moments when RM was ignored despite reaching out.
You also may like:
BTS'S JIMIN AND RM TRY MAKING THE FAMOUS DALGONA COFFEE TOGETHER
BTS' RM FOR 2019 BILLBOARD MUSIC AWARD PREPARATION - PHOTOSHOOT NAVER X DISPATCH
BTS'S JUNGKOOK MAGICALLY TRANSFORMED INTO JIN — WHAT SORCERY IS THIS?
BTS SURPRISES FANS WITH THE ANNOUNCEMENT OF THEIR ONLINE CONCERT WEEKEND 'BANG BANG CON'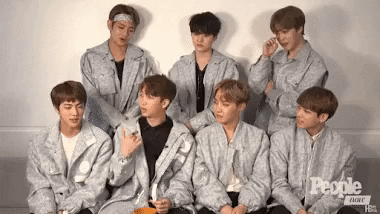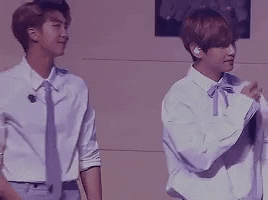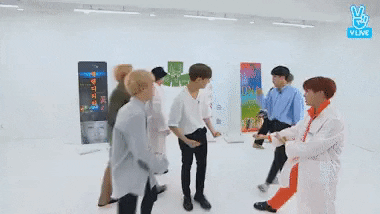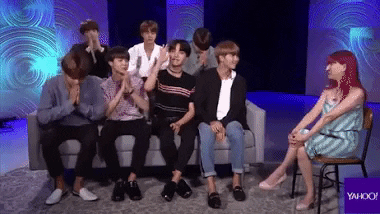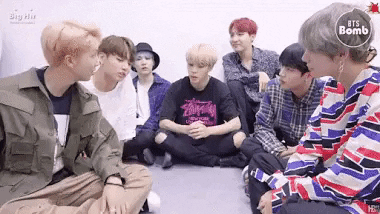 DISCLAIMER:
WE DO NOT OWN THE VIDEOS, PHOTOS.
We are not able to mediate rights ownership disputes. When we receive a complete DMCA takedown notice, we remove content as the law requires. When we receive a valid counter notification, we forward it to the person who requested the removal. After this, it's up to the parties involved to resolve the issue in court.
PLEASE LET US KNOW FOR ANY COPYRIGHT ISSUE AT contact@sexykpop.net