BTS' Jungkook has been named as a driving force behind the twofold growth of fashion company 23.65's annual sales after he endorsed one of their products
BTS' Jungkook has been named as a driving force behind the twofold growth of fashion company 23.65's annual sales after he endorsed one of their products
You also may like:
LAUV IS IMPRESSED WITH BTS JUNGKOOK'S ADLIBS IN 'WHO'
BTS V BECOMES THE YOUNGEST KOREAN SOLOIST TO REACH THE #1 SPOT ON BOTH THE US & UK ITUNES SIMULTANEOUSLY
BTS' JIMIN - WHITE DAY SPECIAL PHOTO SHOOT BY NAVER X DISPATC
H
BTS Jungkook's unmatched brand power has led to another company's success. After he endorsed 23.65's V2 multicolor shoes at the airport it became extremely popular and the company's best selling product. This company was launched by a shoe salesman in 2015 and has now grown into an exporting brand with annual sales of $4 million. Jungkook's influence on brands is shown yet again!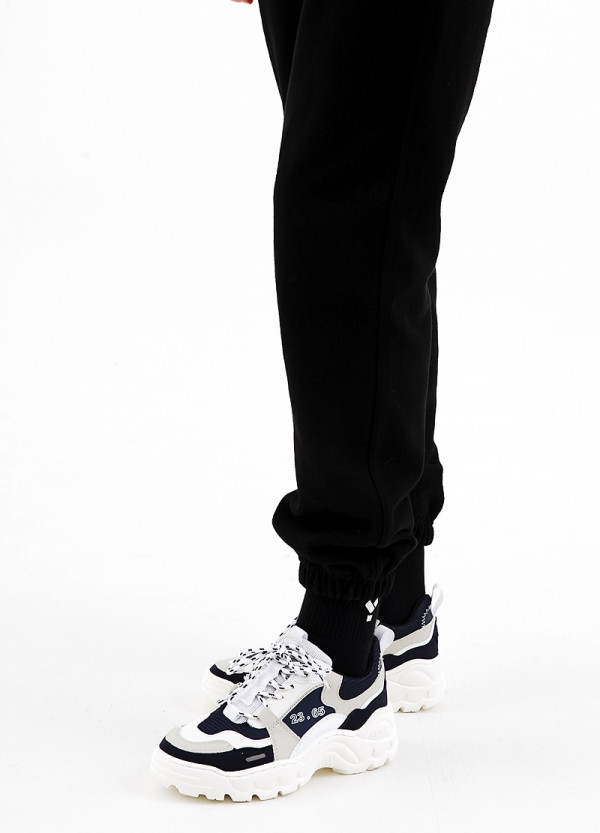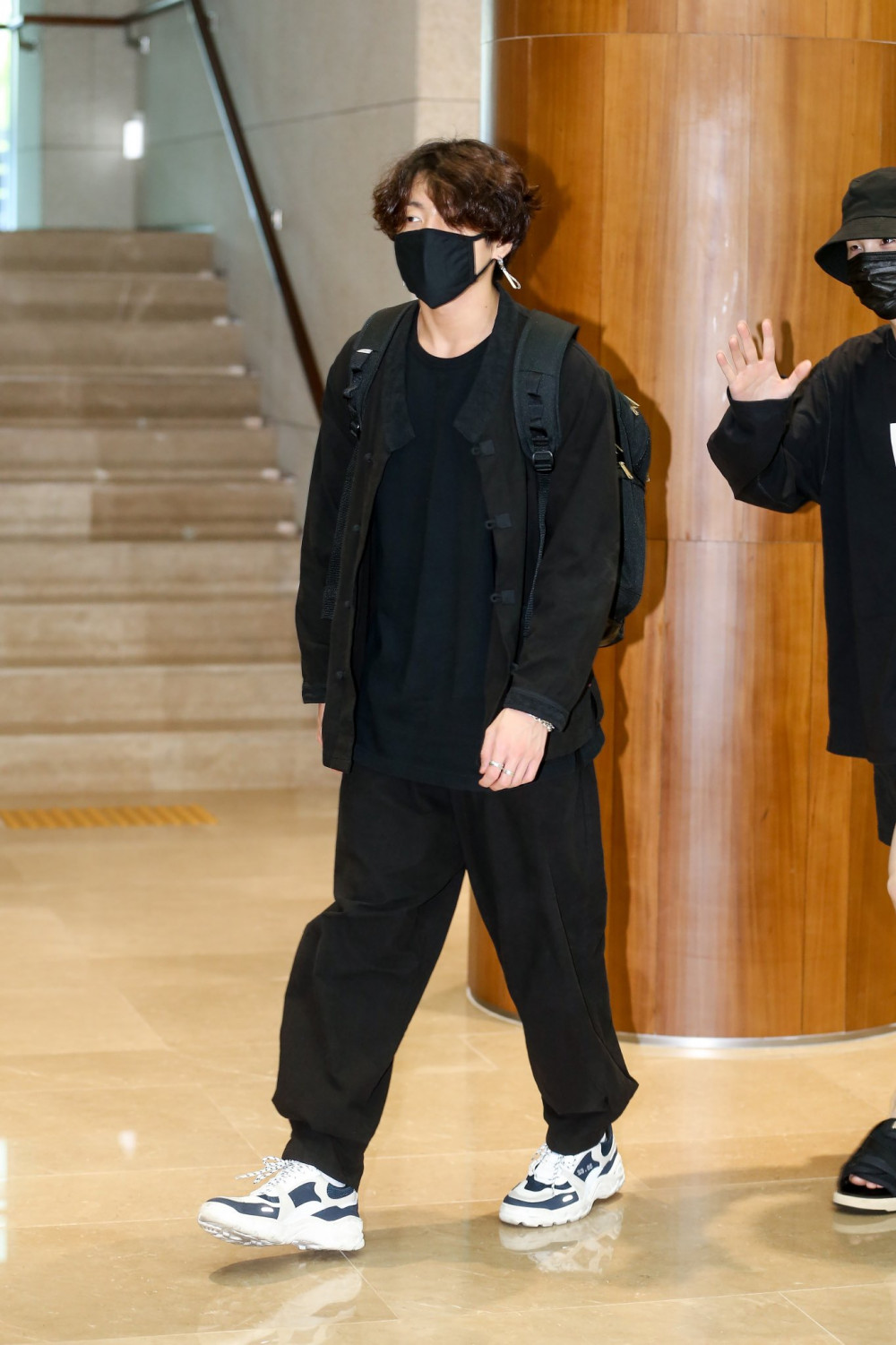 K media | A Korean brand's best-selling & sales-driving product 'V2 Multicolor' shoes became famous after BTS Jungkook wore them. The company "23.65" launched in 2015 by a former shoe salesman has now grown into an exporting brand w/ annual sales of $4M +

https://t.co/SL2B8GvIaV pic.twitter.com/JdeWnjtQbi

DISCLAIMER:
WE DO NOT OWN THE VIDEOS, PHOTOS.
We are not able to mediate rights ownership disputes. When we receive a complete DMCA takedown notice, we remove content as the law requires. When we receive a valid counter notification, we forward it to the person who requested the removal. After this, it's up to the parties involved to resolve the issue in court.
PLEASE LET US KNOW FOR ANY COPYRIGHT ISSUE AT contact@sexykpop.net