18 Female Idols With Some Of The Most Contagious Smiles Around
A smile is often one of the very first things people notice about someone and the same is true for K-Pop idols. While every smile by our favorite idols is enough to make our day a little bit better, some smiles are so charming and bright that they make us smile too! Here are just a few of those incredibly contagious smiles that will have you beaming right along with them.
1. Nayeon (TWICE)
Nayeon's cute bunny smile has captured the hearts of fans and non-fans alike because it's so cute.
Her smile will put one on your face too!
2. Jisoo (BLACKPINK)
Even when Jisoo is wearing her serious smile on stage she glows…
3. Seulgi (Red Velvet)
Seulgi can sing and dance, but she also has an incredibly infectious smile.
You can tell how much she loves her fans just from her smile.
Her smile could make even the grumpiest person happy again.
4. Tiffany (Girls' Generation)
The queen of eye smiles, Tiffany has captured the hearts of fans everywhere with her sweet grin.
And fans have often said that her smile perfectly matches her bubbly personality!
5. Eunji (Apink)
Eunji's smile can light up any room, let alone taking into account her bright personality and amazing skills as a singer and actress!
6. Bona (Cosmic Girls)
Bona has many different levels of smiles…
And each one is full of so much happiness…
7. Sejeong (gugudan)
You know when they say someone is beaming?
Well, we're pretty sure they're always talking about Sejeong.
Because her smile is like a beam of light on a cold winter day!
8. Hyojung (Oh My Girl)
Hyojung's sweet personality is the perfect complement to her bright smile.
9. Lisa (BLACKPINK)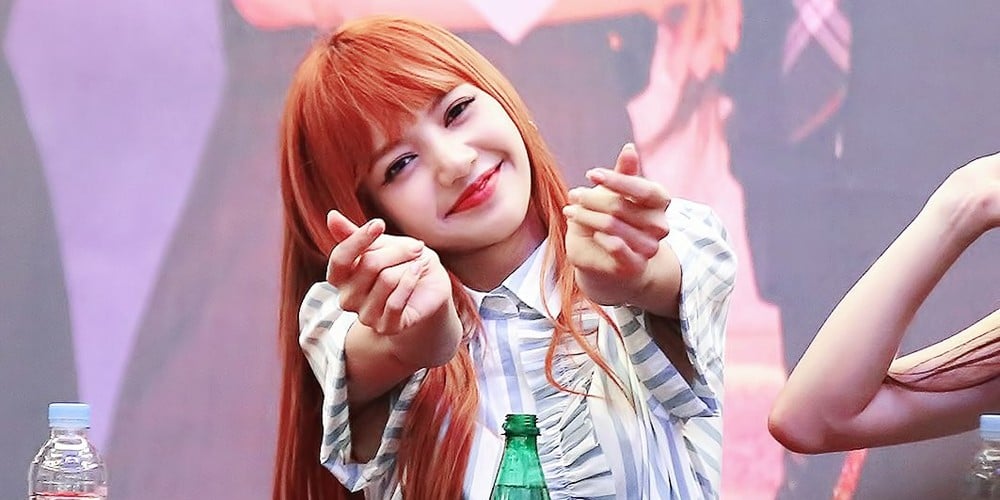 Although Lisa's smile is often a little bit more shy than Jisoo's…
It's certainly just as bright!
10. Irene (Red Velvet)
Irene may be someone who is a little more introverted and reserved. But when she lets loose and really smiles, it's like the clouds have finally parted!
11. Taeyeon (Girls' Generation)
Taeyeon doesn't just blow everyone away with her singing and dancing skills, she's also got a killer smile.
12. Dahyun (TWICE)
Dahyun is always so bright and bubbly.
And she has a bright smile to match!
Fans can't help but break out in their own grin when they see hers!
13. Wonyoung (IZ*ONE)
Although she's still a rookie, Wonyoung has already captured many hearts.
14. Chuu (LOONA)
Take one look at Chuu's smile…
And you'll start to feel your own face twitching…
Before you break out into a full grin!
15. Gyuri (fromis_9)
Some people have compared Gyuri's stunning visuals to the equally gorgeous visuals of BLACKPINK's Jisoo…
16. Yuju (GFRIEND)
Yuju's smile could give the sun a run for its money it's so warm and heartfelt!
I mean, even the sun can't help but beam a little more when it experiences her cheeful grin!
17. Kei (Lovelyz)
See that smile? Yeah, Kei's smile!
18. Hyerin (EXID)
If you're not smiling after seeing all these great smiles…
Including the incredibly bright and bubbly ones by Hyerin…
Well, we just don't know what will make you grin!
Original post:
https://www.koreaboo.com/lists/female-idols-contagious-smiles-around/