Momoland press conference in Manila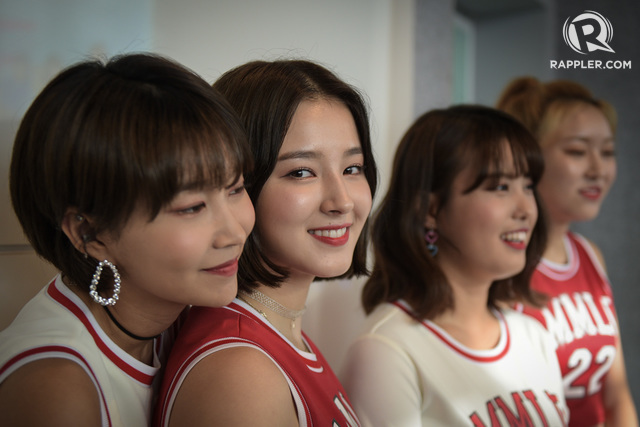 MOMOLAND. Hye Bin and Nancy share a moment alongside Ahin and Jane at their press event in Manila. All photos by LeAnne Jazul/Rappler
MANILA, Philippines – Momoland recently arrived in the Philippines for the first time as a group, and on Friday, August 17, they attended a press event where they met their "most engaged" Facebook fans and answered questions from the press.
With Yeon woo in Maldives and Nayun on a health-related hiatus, only 7 of the group's 9 members were present: JooE, Nancy, Hye Bin, Ahin, Jane, Taeha, and Daisy.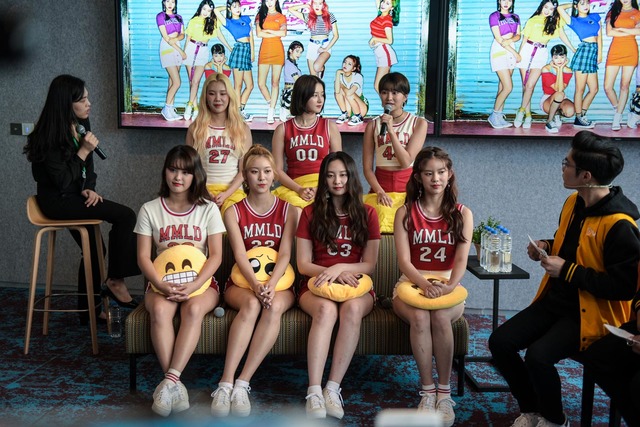 Q&A. The girls answer questions from the press.
During the event, they discussed their hits, "Bboom Bboom" and "Baam," shared their dream K-pop collaborations, talked about the local cuisine and destinations they want to taste and see, and repeatedly expressed their gratitude to their Filipino fan base, who proved to be passionate and welcoming as some of them watched the girls and waved hello from a neighboring window.
At the end of the event, the girls even performed a quick dance of their current hit, "Baam," whose music video featured references to Filipino culture.
Here are some photos of Momoland at the event: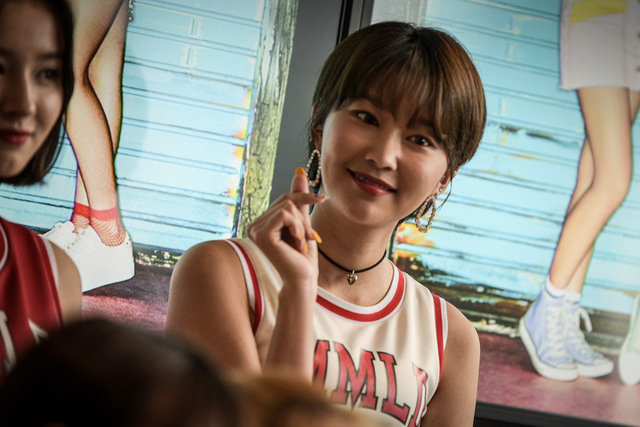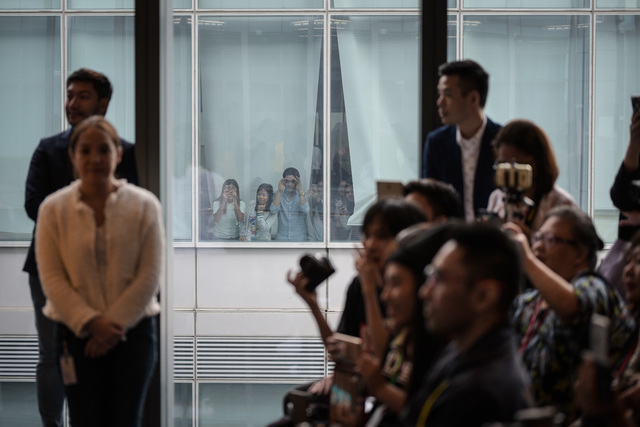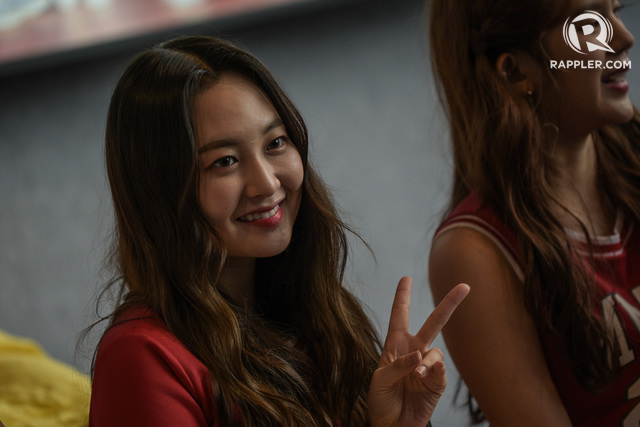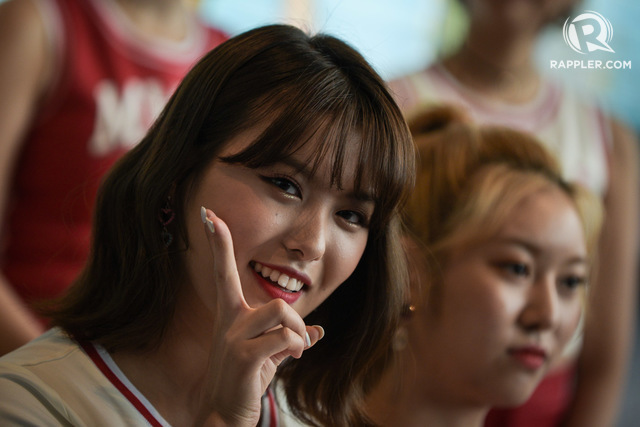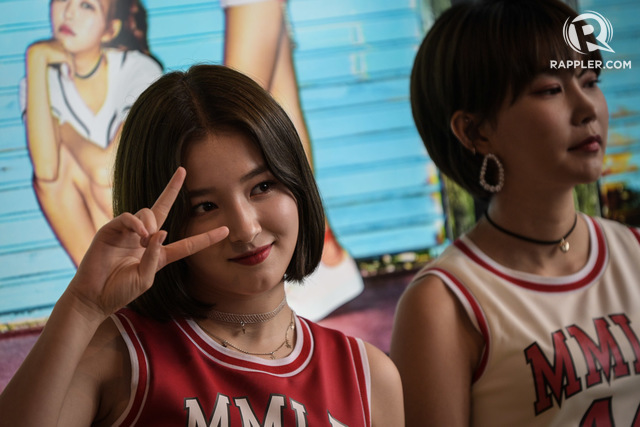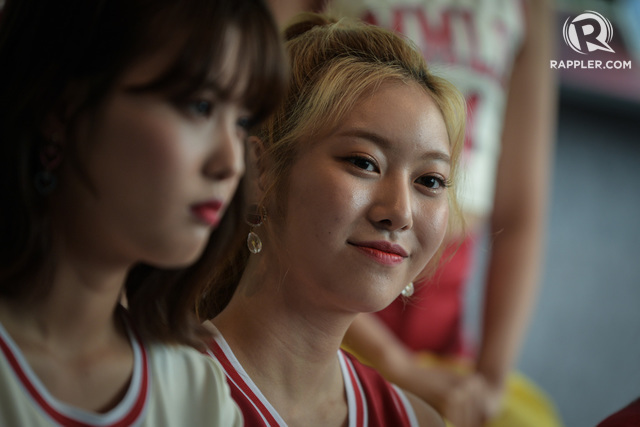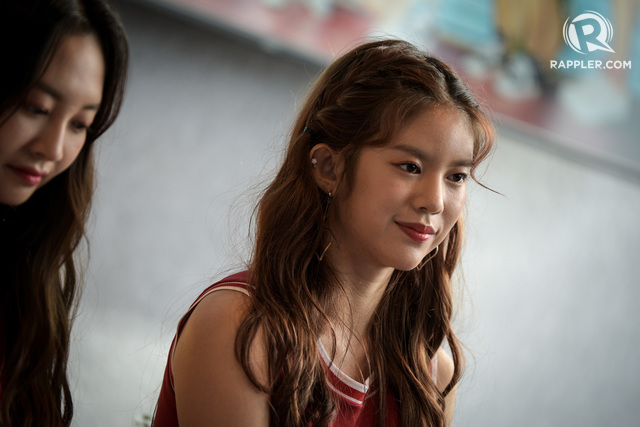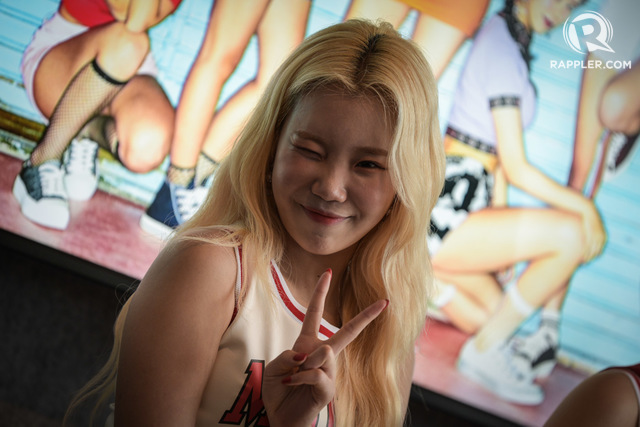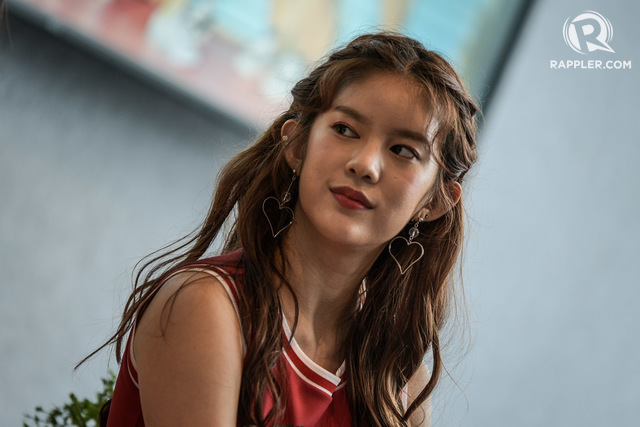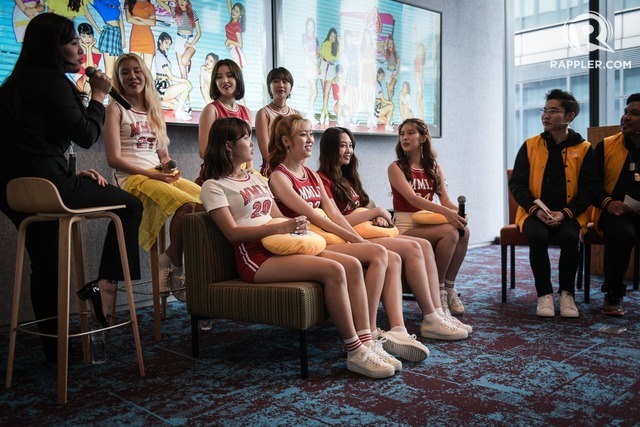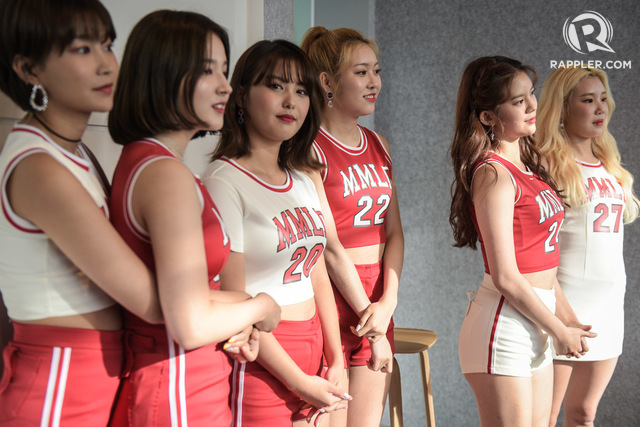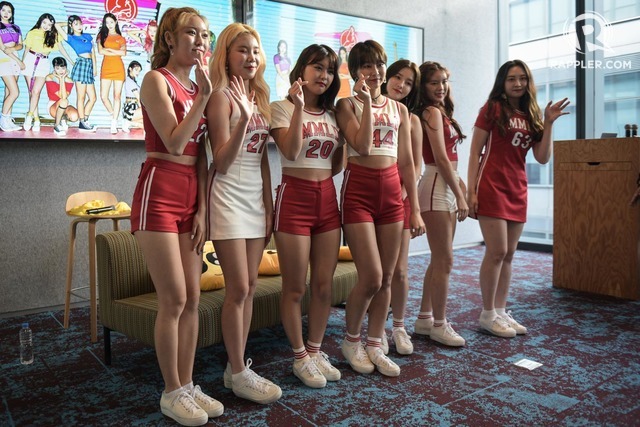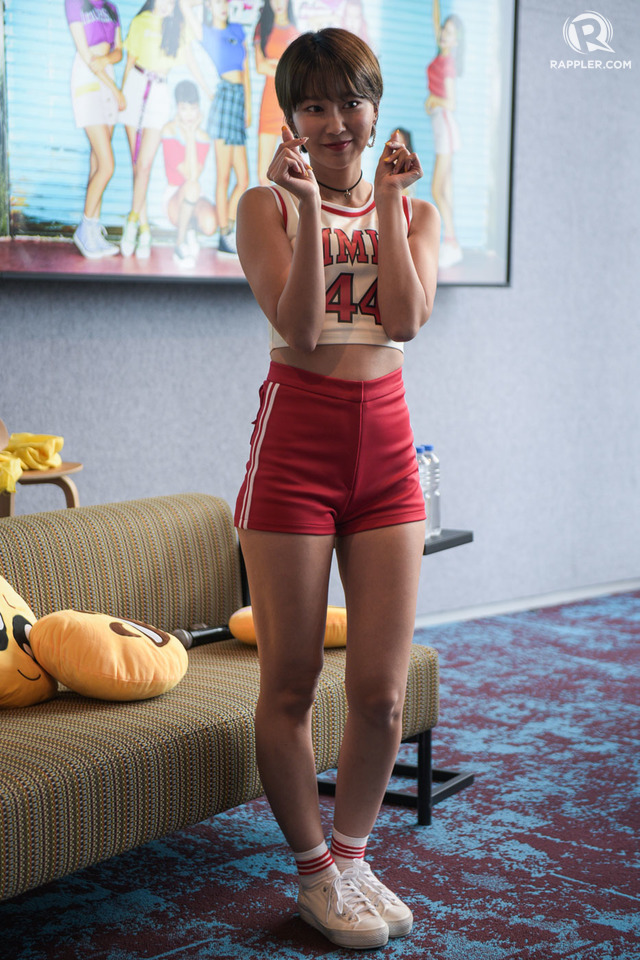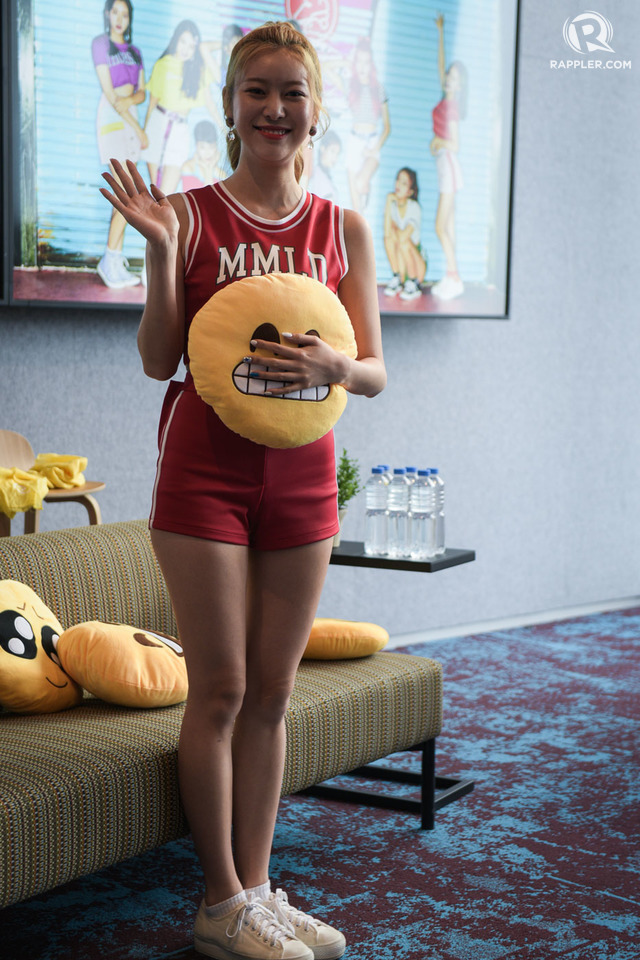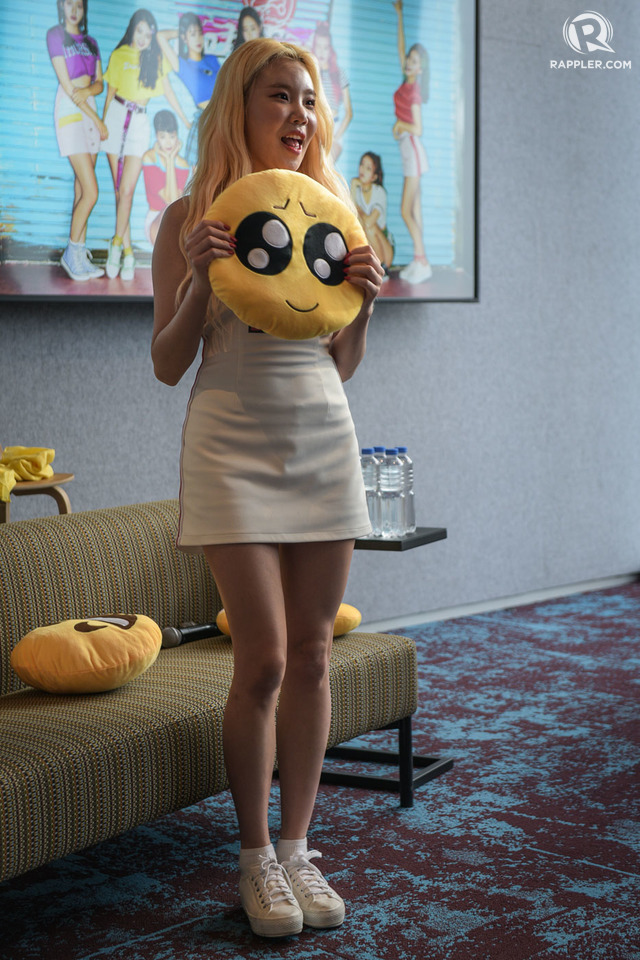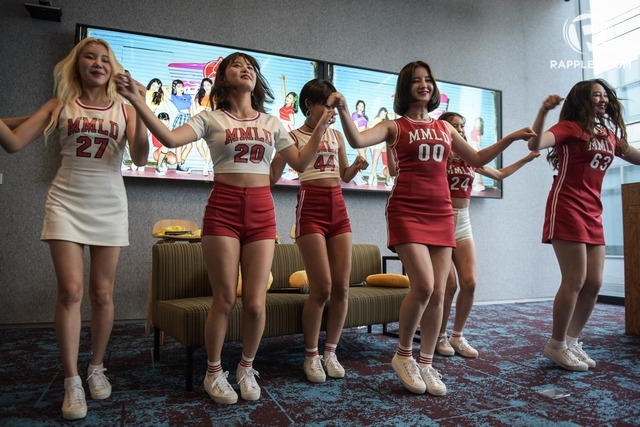 Source: Rappler.com