TOP 10 Sexiest Outfits Of IU
Famous for her title as the "Nation's Little Sister", IU is the adored angel of Korea. Loved for her innocence and kind heart, IU is every girls' role model! But some fans might not know that on occasion she's appeared on stage wearing some incredibly sexy outfits.
The following 10 pictures showcase this hidden talent of hers and might leave you with a new image perspective of IU you never thought of before. Here's
TOP 10 Sexiest Outfits Of IU.
Original post: https://www.koreaboo.com/uncategorized/top-10-sexiest-outfits-of-iu/
1. Black lace dress with see through arms and stomach.
2. White button up shirt and black shorts
3. These sweaters of hers that outline her perfect figure
4. Baby blue dress and white fishnet stockings
5. Short sleeve black top with golden-brown shorts
6. Short black gemmed front one piece dress
7. A definite 50's feel. Open thigh area black dress revealing a lot of IU's back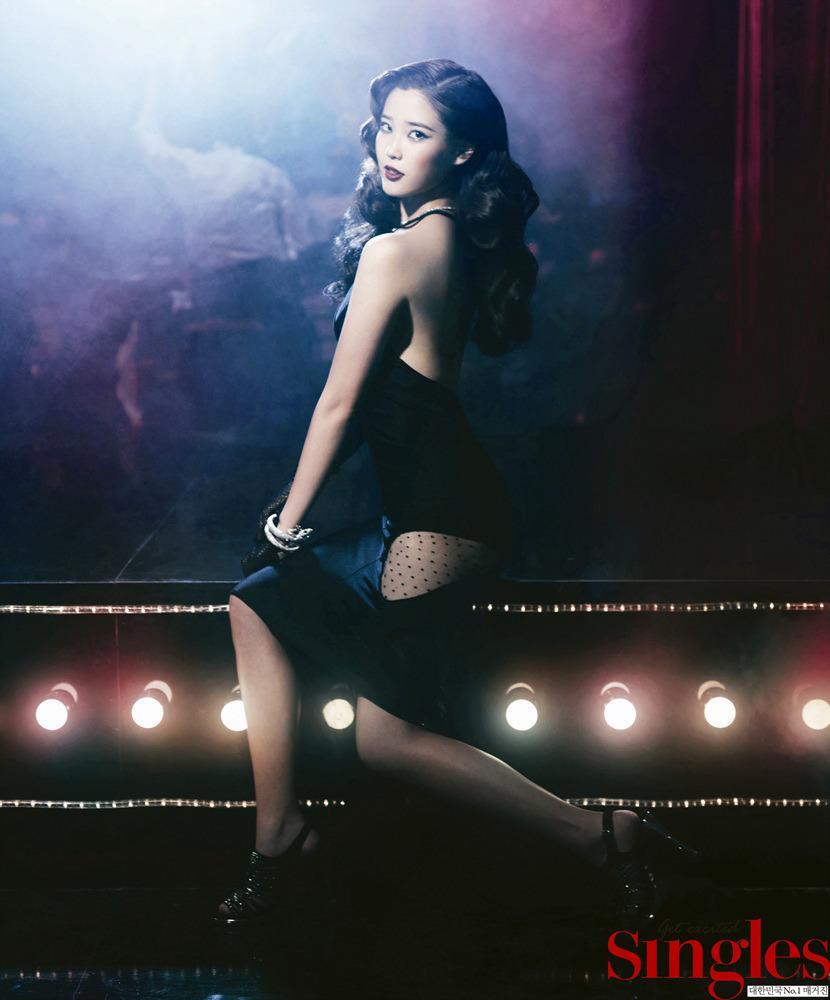 8. This sleek and sexy outfit for Vogue
9. Red tank top, waist-high denim shorts, and yellow heels
10. This simple yet devilishly sexy long coat and no pants